We are a Full Service General Contractor located in Central / Western Mass for both Residential & Commercial customers.  Our focus is on quality work and craftsmanship done in a timely manner for a reasonable and fair price. 
We serve the following areas: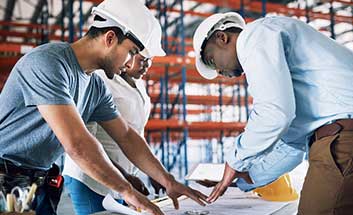 Rueli Builders' team of construction professionals understands that each client and project is unique, and both deserve customized solutions.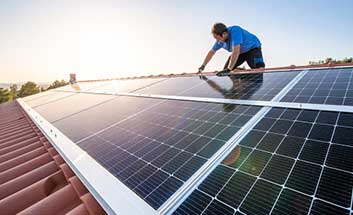 Installing solar panels is the solution as our residential solar panels are an affordable, clean, and green energy source for homes.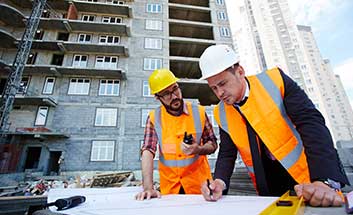 We handle all sorts of new constructions, renovations, and remodeling. Our extensive expertise lies in handling.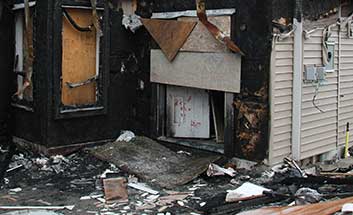 Our primary goal is restoring your home or business after a fire to its pre-fire condition. As a leader in fire restoration.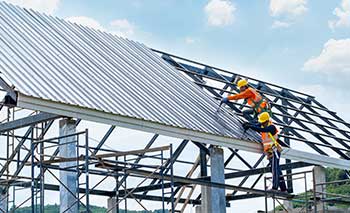 Nothing seems more beautiful and satisfying than having a roof with an aesthetic look and low maintenance cost.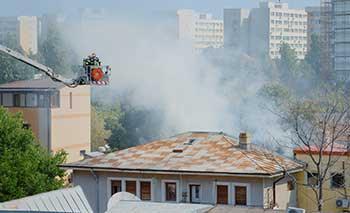 When accidents involve fires, there is an immediate fear of losing everything.After a house fire, we know that homeowners.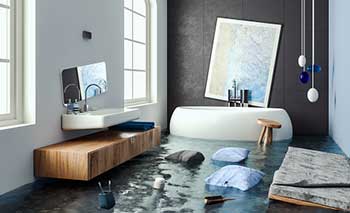 Most people don't realize that even a small amount of water can cause massive damage to your home or property.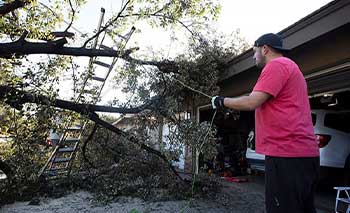 Contact the Rueli Builders LLC team for immediate assistance if your home has a significant blow in a storm.