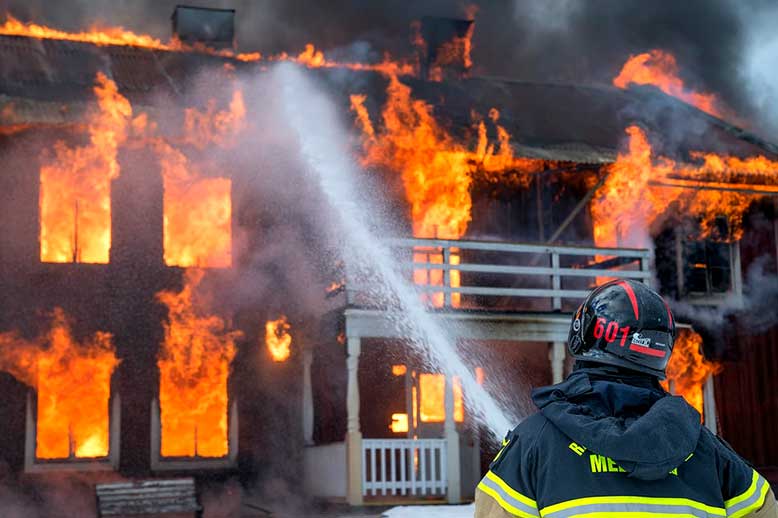 Restoring Your Property Is Our Main Motive In Central & Western Massachusetts
When accidents involve fires, there is an immediate fear of losing everything. After a house fire, we know that homeowners are in shock and are in their most vulnerable recovery phase. One should take the time to research your fire and smoke restoration company. The restoration process might take six months or more, and we understand that choosing a company to work for can now be difficult. Rueli Builders LLC is your local fire and smoke damage restoration company. We take care of your restoration work with a proven track record, a satisfaction guarantee, and a commitment to communication. Above all, we care about your family, your home, and a job well done.
We serve the following areas:
We're Here When You Need Us The Most!
Does your house smell, or does your property needs to be overhauled? We have a solution. Rueli Builders LLC can eliminate that smell from fire to cigarettes, organic matter, and biohazards. In the event of an emergency, selling your home, or simply refreshing your space, we assure you that we will provide special attention to ensure that your air quality is impeccable before we leave. We will identify the source of the smell and will eliminate the smell through our specialized equipment and tools.
Fire Damage Goes Beyond Just Burning Items
Your home's walls and roof are just the beginning of what is damaged during and even after a fire. Anything inside your home, even if it's not that close to a fire, is susceptible to damage: