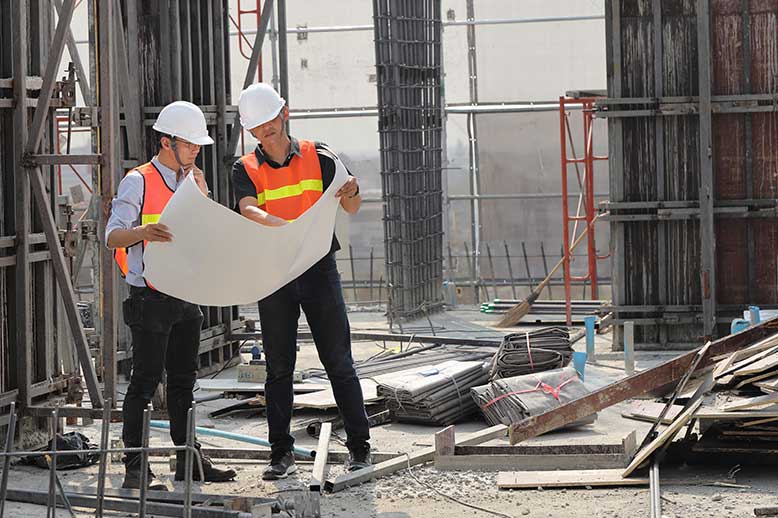 Experienced General Contractors In Central & Western Massachusetts
Have you ever wished to construct an inch-by-inch perfect home with elements exhibiting the charm and style you like? Why did you skip to achieve your dream? Probably you were unable to find the services of a dependable general contractor in the past, but now you have a chance to hire one. Rueli Builders LLC is a trusted company providing general contractors in Worcester, MA. We handle all sorts of new constructions, renovations, and remodeling. Our extensive expertise lies in handling small- and large-scale construction projects.
Don't miss the opportunity of constructing your dream house ever again. Give an in-person visit to our office or make a call to invite our representative to your site. You will be glad to avail the supervision of our general contractors in your construction project.
We serve the following areas:
We provide personal liability insurance, worker's compensation, and property damage coverage so that you can have peace of your mind while handling your construction project to our general contractors in Worcester, MA.
Tailored Construction Services
Rueli Builders LLC provides their clients specifically tailored services and ensures advantageous customer satisfaction. Whatever kind of outcome you expect from your project, we promise to deliver the results in the most optimal way possible.
Minimized Risk Of Damages
Risks are an unpreventable lump in a construction project. We, as professionals, own insurance for all of the workers that work with us to complete your project. In case of any damage on your premises caused by us, we will pay you its compensation.
If you are still struggling to decide whether to hand over your project to our contractors or not, the following are some additional skills that they possess. Each of them will prove beneficial in making your construction project successful.