Our founder Dominick Rueli started this business after years working in General Contracting, Roofing & Fire Restoration.  His core values are those of the company that bears his family name;
Treat people right, employees, vendors, sub-contractors and most importantly YOU, the customer. 
From coaching tee ball, to parenting his young son, to running his business; treat people right is his mantra.  Work hard, be fair, be honest, and do your best day in and day out.  These are the principles that guide our company every day.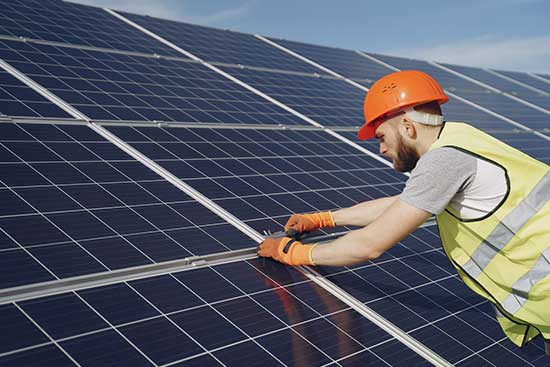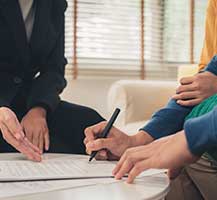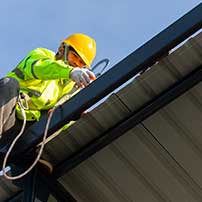 At Rueli Builders LLC , we put customer satisfaction first by delivering top tier service. Our staff of certified and highly experienced individuals work with you every step of the way, ensuring that not only your standards are met, and exceeded, but ours are as well. Whether you need a complete roof replacement or minor repair work, the integrity of our service will remain intact. We are accessible 24/7 to address a sudden emergency professionally, minimizing the risk of permanent damage. We will assist you like a loyal friend whenever you need us!