Roof Installation
Services
#1 Roof Installation Services in East Brookfield, MA
Whether looking for a new roofing installation or repair to an existing roof, you can count on the Rueli Builders. We ensure affordable rates, friendly customer service, and a prompt turnaround. Our top goal is to provide you with the new roof installation and service.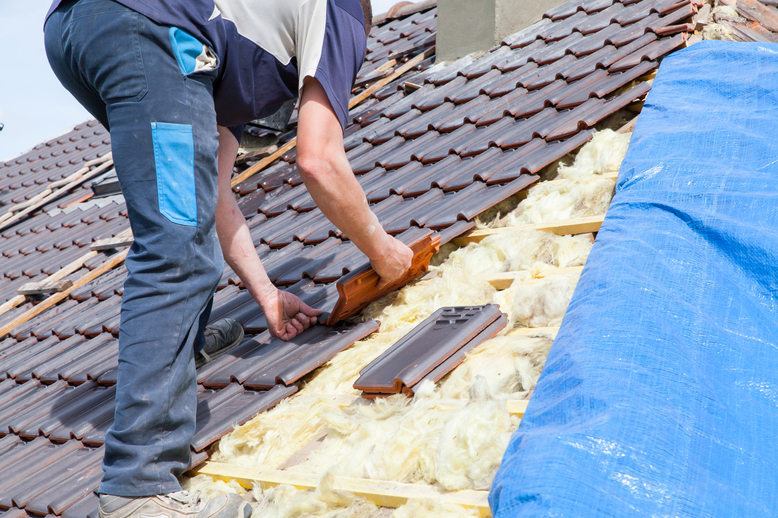 Exceptional Roof Installation Services In Brookfield, MA
Roof deserves close attention if you want your place to look striking. Rueli Builders LLC has a pledge to provide exceptional roof installation services in East Brookfield, MA. Our roofing contractors have experience in the industry, and they have every required skill to install your new roof with the perfection of work. We have been open to the roofing industry for years and have maintained a track record of customer satisfaction in every project. We will make sure that you're happy with the fabulous work of our roofers. To hire the best team for your next roofing project, give us a call.
With us, you can effortlessly appreciate a long list of benefits. Our experts value clients' best interests and format their service approach accordingly. Moreover, we prioritize your convenience above all; therefore, ensure immediate response whenever you contact us. The entire staff at Rueli Builders is highly skilled and capable of delivering exceptional facilities by all means required.
Rueli Builders LLC understands the importance of adequate drainage for a firm roof and property's foundations. Therefore, we provide efficient gutter installation services in Brookfield, MA, and its surrounding areas. Our experts are specialists with comprehensive field knowledge. We always inspect the roof to measure its size and observe other necessary aspects. Then, we install a customized gutter sufficient to drain all the excess water, ensuring a sturdy shelter with no difficulty. Our professional facility is not limited to gutter installation, but we assist you at every phase, providing your utmost comfort and ease. Whether you need maintenance services or repair work, our remarkable craftsmanship will serve you wholeheartedly.
High-quality Roof Installation Services In East Brookfield, MA
You cannot overlook the importance of a roof in your residence or business. A damaged roof can cause unexpected problems. At Rueli Builders, we provide high-quality roof installation services in East Brookfield, MA, to stop any hidden and dangerous outcome of an unrepaired or old roof. Our roofing contractors have the experience of years in the industry and are well-aware of your requirements. Our specialists will install a new roof of any type and save your structural integrity from the side effects of an old roof. We have a proven track record that our work has always been up to the mark. Thus, there is no niggle in our reliability and high-quality service.
Roof Installation Services In West Brookfield, MA
The roofing industry has come a long way and has become mingled, making it difficult to find a reliable contractor for reliable roof installation services in West Brookfield, MA. No worries anymore, as Rueli Builders has got you covered. We have improved our ways of laying the roof expertly to grow the worth of your building massively. Our team has developed reliable strategies to ensure the roofing project is satisfactorily completed. We pledge to provide a high-quality installation experience for our residential and commercial customers. The new installation will be a unique addition to your building by our roofers in demand.
Expert Roofers At Your Service
Our knowledge about the roofing industry can breed favorable results for the integrity of your home or other types of building. We have the required expertise to make you feel thrilled with our roof installation services in East Brookfield, MA. We induce craft in our working process wrapped up with skills proficiency. For knowing more about our roof installation service, give us a call.
Make Things Perfect With New Roof
Rueli Builders is an echoing name for the best roof installation services in West Brookfield, MA, which remains ahead of the incompetent competitors. We use high-standard roofing material that withstands bad weather and lasts longer than usual. We're waiting to hear your query for sending our expert team to take the lead of your project!