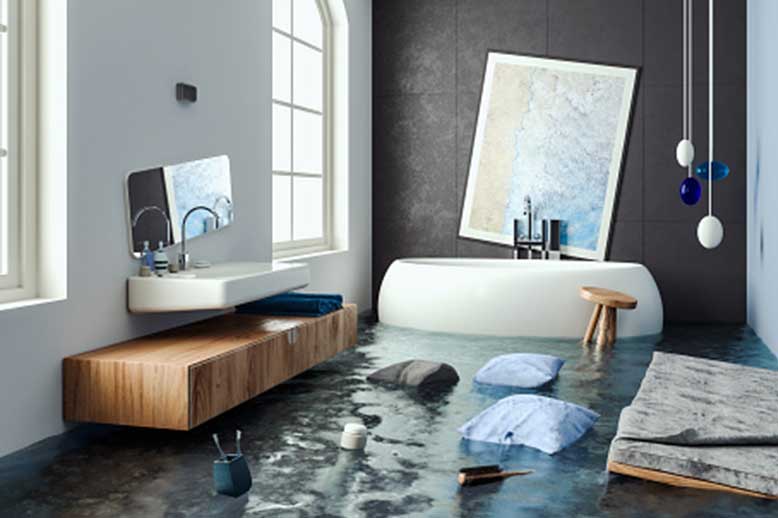 Reliable Water Damage Restoration Services In Central & Western Massachusetts
Most people don't realize that even a small amount of water can cause massive damage to your home or property. Water can be a very harmful element. Water often causes significant water damage, structural damage, and mold growth when it reaches properties. Therefore, it is essential to identify problem areas to prevent water damage to your home or business property.
Our customer-focused professionals will assess residential water damage on your property. Then we'll help you understand the severity and impact of the damage so you can make the best decisions to restore your home. Our highly skilled team uses advanced equipment to detect hidden moisture and eliminate standing water.
We serve the following areas:
Restoring Your Property To Create Peace Of Mind
It doesn't matter where you live; natural disasters can strike and cause severe damage to your property and buildings, including water damage. Tornadoes, storms, and hurricanes are some of the most common natural disasters that can cause flooding and water damage. The sites that have not been properly dried and cleaned after the incident can increase the chances of mold forming inside and under the building.
Rueli Builders LLC cares about your property and will work with you to ensure the results of a severe storm are not made worse. Emergency Water Damage Restoration is an essential service as it will help us save more for your property. We provide 24/7 emergency services because we know a natural disaster doesn't have the decency to happen during business hours.
Water Damage & Restoration for Businesses - Protect Yourself from Water Damage
If you are a business owner, any type of water damage to your premises should be repaired quickly with the least amount of downtime for your daily business functions. A call to Rueli Builders LLC will help you repair and restore water damage to minimize downtime and prevent lost revenue.
No matter the extent of water damage to your business, we have the experience and equipment to fix it. Our experts will work with you and other occupants of your building during the restoration process to lessen disruption to your daily business operations.