Roof Repair And Installation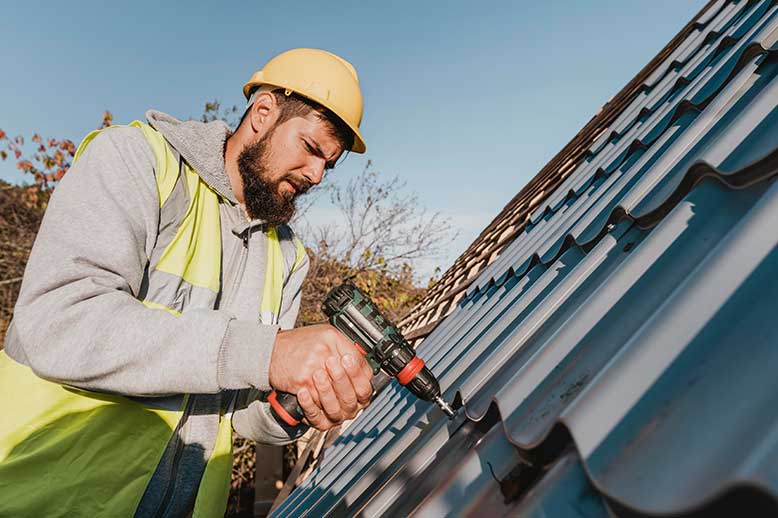 Affordable Roofing Repair And Installation Services In Central & Western Massachusetts
Nothing seems more beautiful and satisfying than having a roof with an aesthetic look and low maintenance cost. You might wonder how you can get such ideal roofing and who can promise you a durable installation while making zero errors. Well, you must believe the words from the mouth of the experts at Rueli Builders LLC. We deliver roofing repair and installation services in Worcester with assured durability, affordability, and low maintenance cost in the future. The tools and techniques that we use while installing and repairing roofs appreciate the monetary value of our customers' properties.
You don't want to miss this dissimilar opportunity that we are offering to homeowners. So, grab your phone and dial our contact number. You will be amazed to listen to what we have for you at Rueli Builders LLC.
We serve the following areas:
Experienced Professionals
The professionals we do business with have years of practice working on different roofs with unique shapes, materials, and sizes. Our professionals offer precious advice and suggest techniques that rescue us from stepping off the cliff.
For instance, if your roof has suffered from leaks and rain damage, we will not recommend you to get a new roof over the previous layer. Instead, we will perform the limited repair at the point which has been damaged, which is a more sound and cost-effective solution to your problem.
At Rueli Builders LLC, we value our customers' time more than anything else. Even after the intervention of something beyond our limits, we don't make excuses. We will make efforts to compensate for the loss that you suffered.
On top of the strengths mentioned above, our roof repair and installation services in Worcester, MA, can bring the following values to your lives.
If you have something to ask about your roofing project, our representatives will be pleased to spend their time answering your questions.