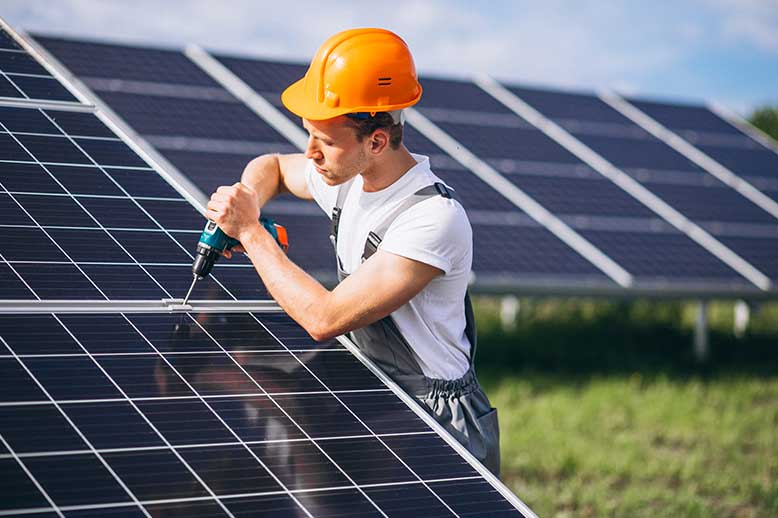 Top Class Solar Panel Installation Services In Central & Western Massachusetts
Looking for the perfect yet feasible solution to reduce your monthly utility bills, increase your property value and take a proactive environmental responsibility? Installing solar panels is the solution as our residential solar panels are an affordable, clean, and green energy source for homes.
We serve the following areas:
We deliver what we promise. That is why we have zero tolerance regarding low-quality service quality. That is why we hire top talent so you can enjoy all the perks that come with it to the fullest.
When you agree to go solar, you're making a significant investment in your home or business. That's why you'll want to work with a solar company that goes above and beyond to ensure your start-to-finish experience is simple, streamlined, and stress-free for you, your family, and your business.
Once installed, your solar panels will reliably supply power with minimal maintenance. However, it's highly suggested to inspect your system regularly and repair it if necessary to ensure optimal longevity and performance.
Keeping You Ahead Of All Your Energy And Saving Needs
Solar panels decrease your home's dependency on the primary energy grid and turn your power bill. In fact, panels can generate more energy than your house needs. There is no wastage, though, but the excess electricity is sent back into the power grid when that happens. In many states, you could sell this extra power back to the utility company in a process called net metering, decreasing your bill even more.