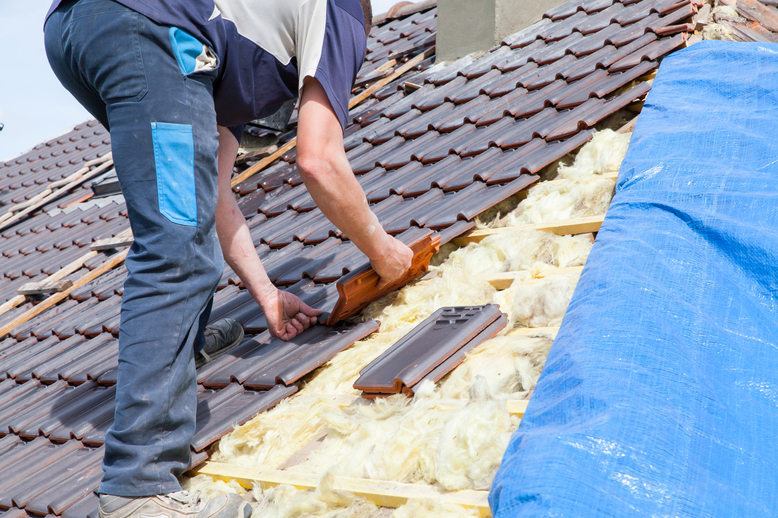 Professional General Contractors In Lunenburg, MA
The company, Rueli Builders, aims to provide the best general contracting services to the residents of Lunenburg, MA. We are carrying our mission forward to help people minimize the risk of damage in the construction, providing top-tier roofing replacement and installation. We provide the services of fire restoration and general contracting, being available round the clock for assistance and offering the best general contractor services in Lunenburg, MA. The mind behind Rueli Builders is its very own founder, Dominick Rueli, whose core mission is to build a trust factor with the clients, consider and acknowledge their requirements and make the best efforts to fulfill their desired needs.
We believe in providing our customers with a satisfactory and safe experience, ensuring our availability is 24 hours a day. You will never regret opting for our various general contractor services. A construction project given to us would not only save time but also help you with the following:
You never know when floods, tornadoes, and natural disasters can hit, so our customer-focused behavior lets us work in challenging situations to repair the damage of water, fire, or wind. We pay close attention to giving our customers a secure and safe experience, and we have the latest gear to bring your home back to life after any flood/storm or wind damage. Our highly skilled professionals will simplify things so you can encounter the consequences caused by natural calamities. We not only repair the damage but wholeheartedly shows our presence to be on the front foot and do the restoration duty in no time.