Construction Consulting & Project
management
Senior Construction Consulting Services
At Rueli Builders LLC, we strive to deliver a consistently high-quality product and incomparable facility. Each of our senior construction specialists has over two decades of hands-on project work, and our areas of capabilities are very diverse. We have professionals with the acquaintance of state-of-the-art energy-efficient technology, progressive industry methods, codes and principles, claims and legal process management, appraisals, expert testimony, dispute resolution, and property damage consulting. Our matchless team is ready to deliver the exact service you need.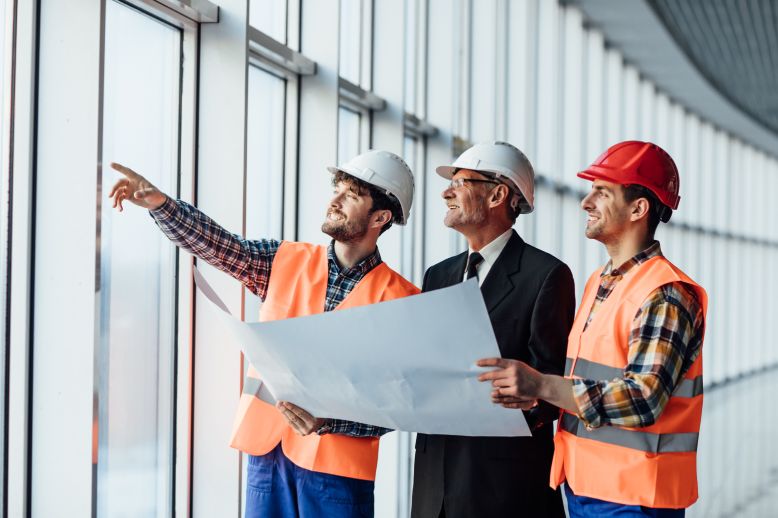 Senior Construction Consulting Services in East Brookfield, MA
Construction projects pose significant challenges, and managing different projects at the same time can be daunting. Hiring senior construction consulting services in East Brookfield, MA, gives reliable monitoring and up-front evaluations. Rueli Builders LLC offers expert consulting to minimize risk throughout the project planning, construction, and completion phases. We review all the aspects of the project to have a comprehensive understanding. Additionally, we apply the necessary expertise to ensure your construction project is completed on time to the highest professional standards. For an initial discussion, give us a call at (508) 735-3803.
Integrity. Professionalism. World-Class Service
Rueli Builders LLC takes an exceptional approach to our projects–we put your best interests ahead of ours. As construction and property loss specialists, we can foresee and evade problems before they become complications. Your needs are always the priority, and we modify our amenities to fit precisely what those requirements are. Our years of hands-on project work across the world have given us a valuable perception of the construction industry, and we learned above all that communication is essential. Our senior specialists are there to ensure you are taken care of throughout the whole project.
We offer:
Commercial & Residential Property Loss Consulting
Our team comprises senior construction specialists with many years of involvement in the commercial and residential construction business. Our team brings an independent and professional perspective to settle the loss fairly. Furthermore, we have the competencies to assess any variety of loss to any structure. We provide verifiable assessments representing fair and actual losses from a significant complex commercial loss to a small residential project.
Claims Support & Consulting
Whether assisting construction attorney, surety, contractor, or owner, Rueli Builders LLC makes sure our method is customized to your needs and addresses all the crucial aspects of the project. Our understanding of the construction industry and litigation, estimating, dispute resolution, and forensic investigation allows us to resolve complex disputes and claims accurately. Consistent communication throughout the procedure keeps advancement and financial plan on track.
All this and much more with one and only Rueli Builders LLC! For more details, dial (508) 735-3803.