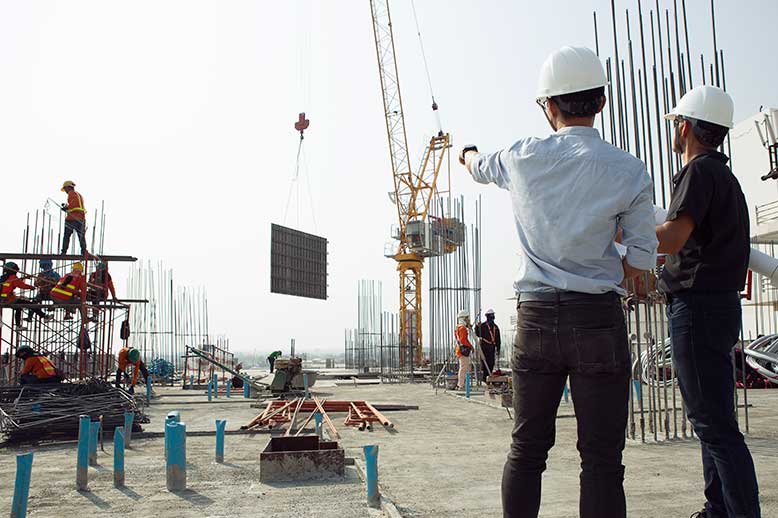 Make Your Dream Come True Through Rueli Builders In Central & Western Massachusetts
Construction projects present unique challenges, and managing multiple projects at once can be daunting. Hiring an experienced construction consultant is essential to provide thorough initial assessments, reliable monitoring, and accurate, actionable intelligence. Rueli Builders' team of construction professionals understands that each client and project is unique, and both deserve customized solutions for their different objectives.
We offer expert advice to mitigate risks throughout your projects' planning, construction, and closing phases. Our full-time construction consultants perform an initial review of project documents to ensure a thorough understanding of all aspects, providing in-depth analysis, precise conclusions, and actionable recommendations.
We serve the following areas:
Better Decisions Through Better Information
Armed with the required information to make informed business decisions, our team applies the same level of expertise to monitoring construction. While most projects start on time and budget, few remain; most projects run into budget and schedule issues. Proactive problem identification and assessment helps to avoid significant project disruptions. Our construction professionals help you through the closing process, ensuring your projects are completed on time and have the best management and maintenance practices in place.
Simplifying Your Most Complex Construction Challenges
We are often described as a reliable and results-oriented consulting company for construction services as we helped countless people simplify their complex construction projects. We are a full-service construction consultancy, and our team has years of experience in construction projects. We apply our knowledge to the challenges faced by our clients on a daily basis. Whether it's infrastructure, personnel issues, or litigation, our construction management services provide the support you need to provide the best results for your stakeholders.
We help you streamline your project processes with proven methods and techniques that you can apply to your construction project from conception to finalization. Our construction managers, engineers, and project managers draw on years of industry knowledge and practical experience required to deliver the best advice to complete a project at all levels and all stages of your project.